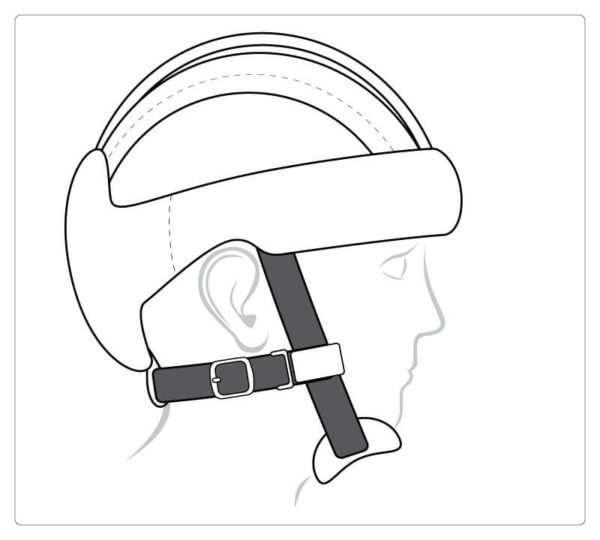 Starlight® Protect Basic model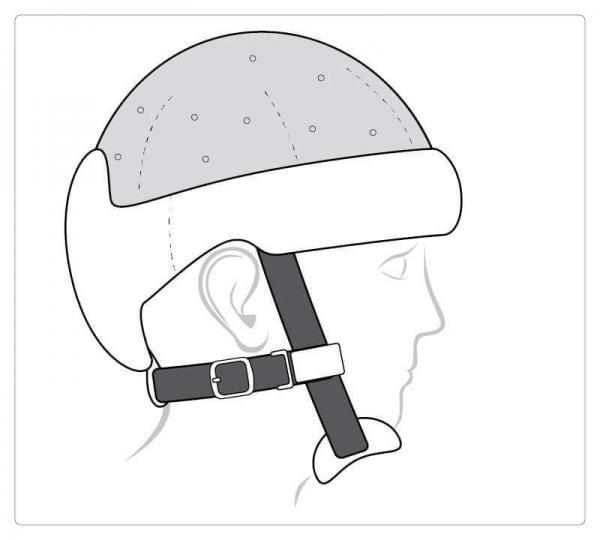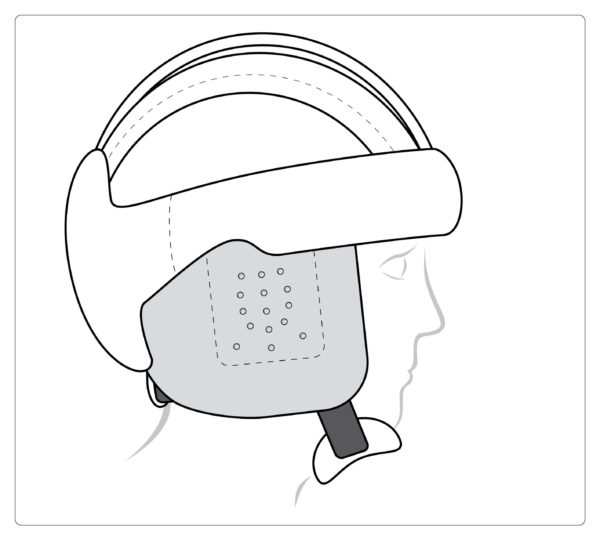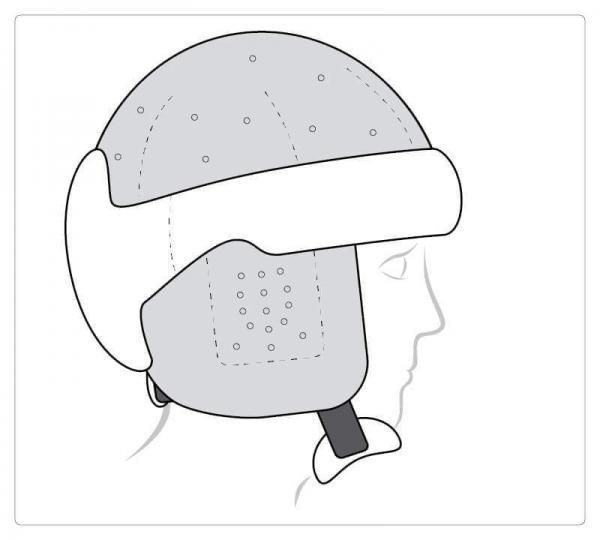 …with closed top, ear protection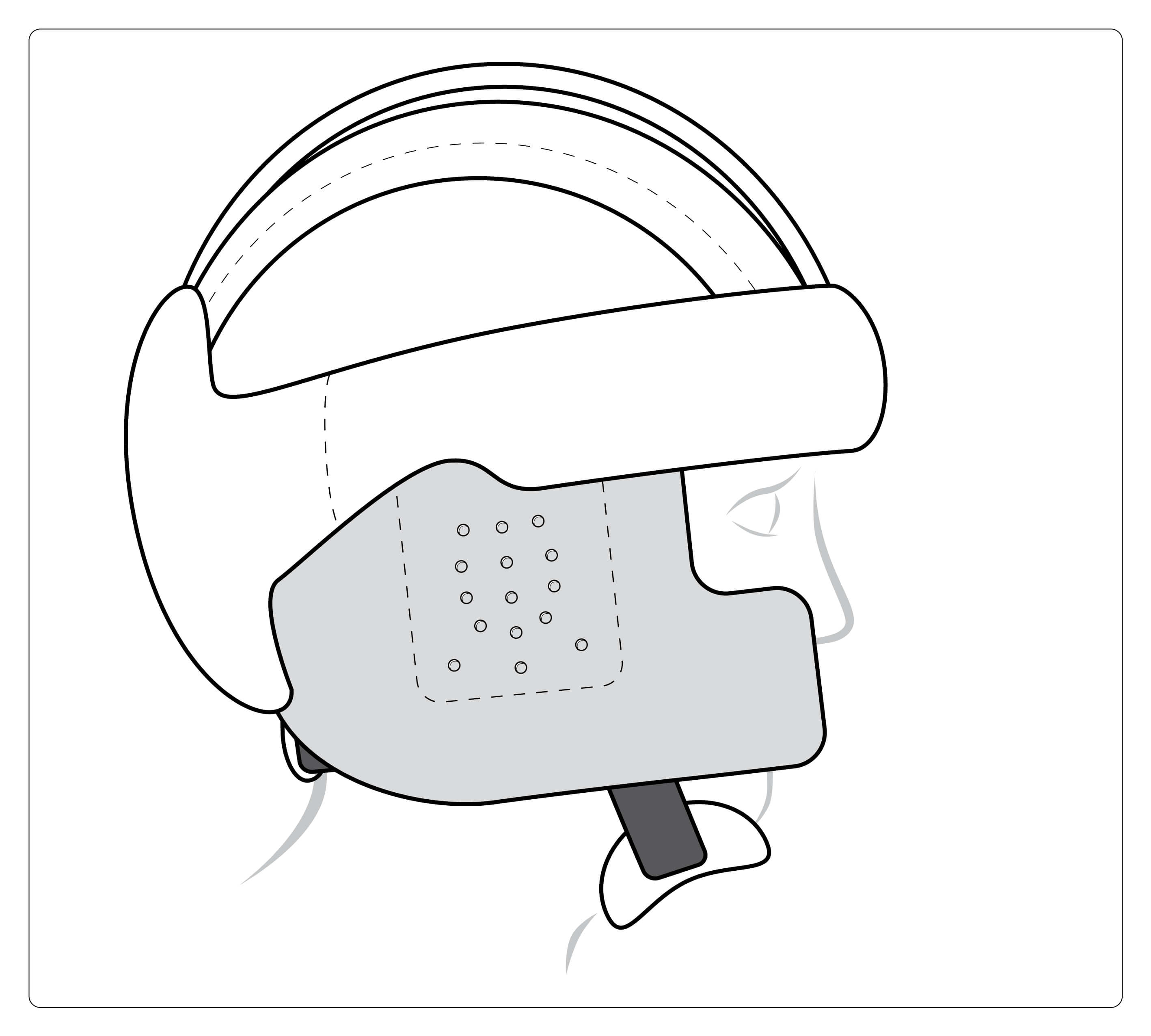 …with ear and cheek protection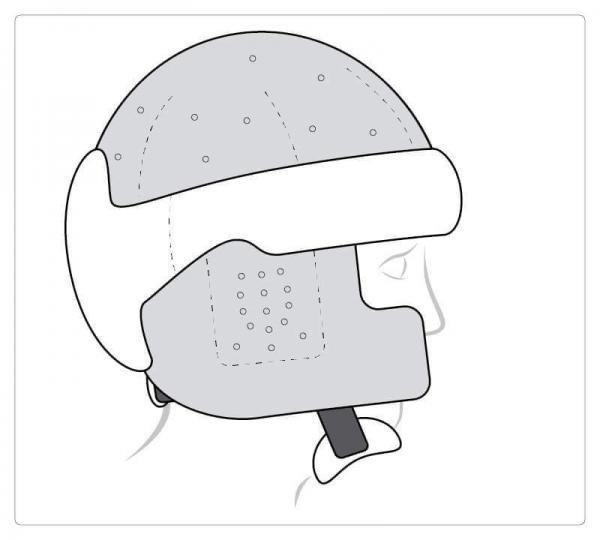 …with closed top, ear and cheek protection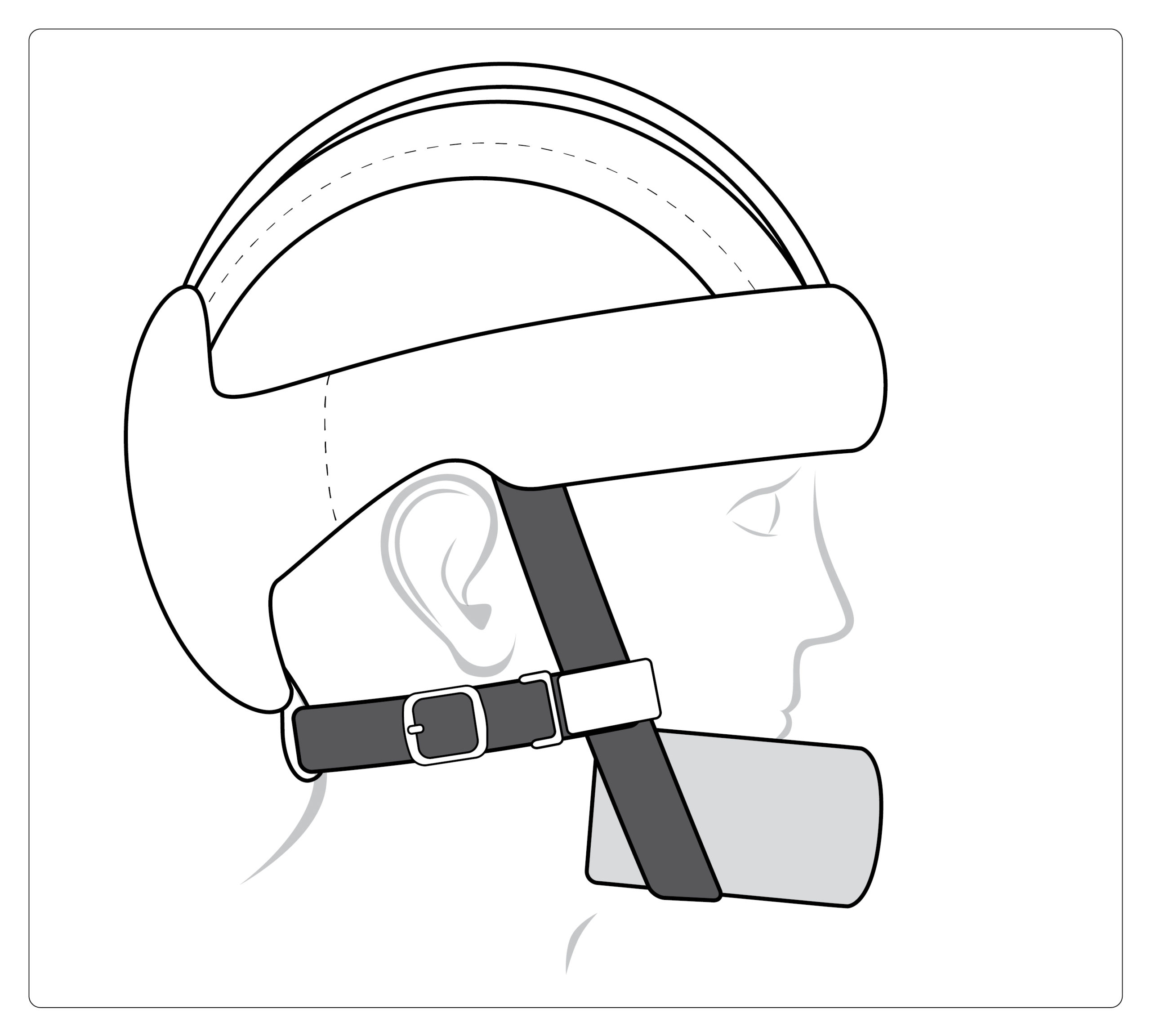 Chin protection for Starlight® Protect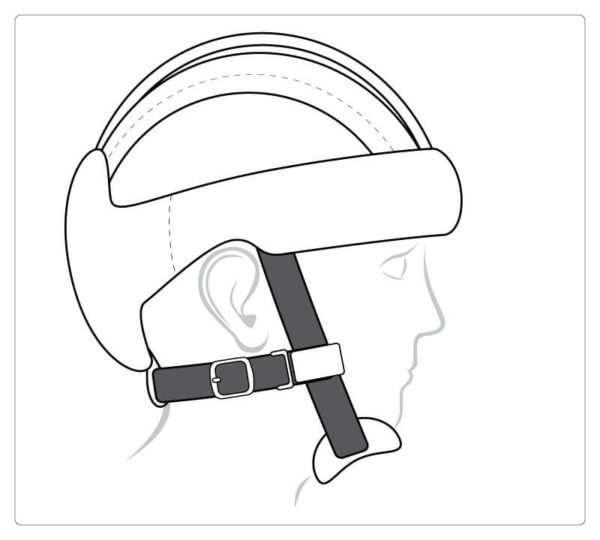 Starlight® Protect Basic model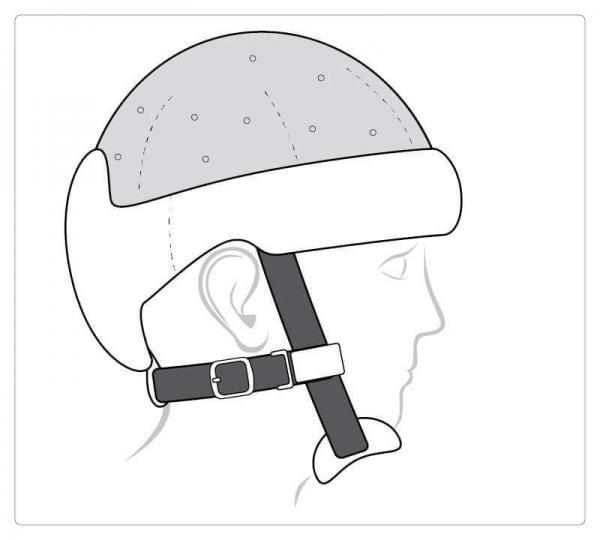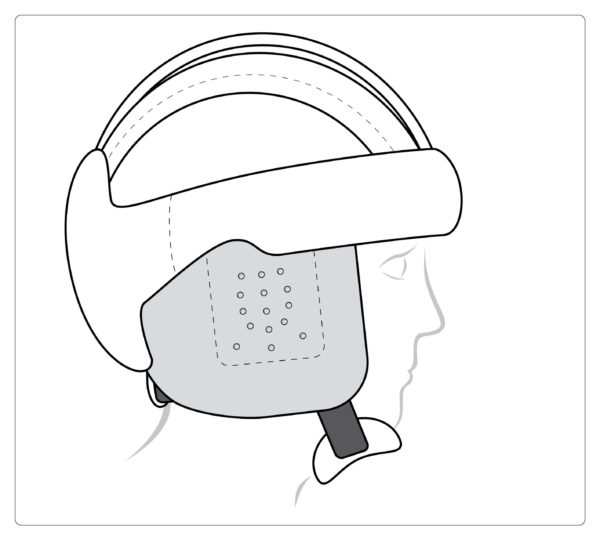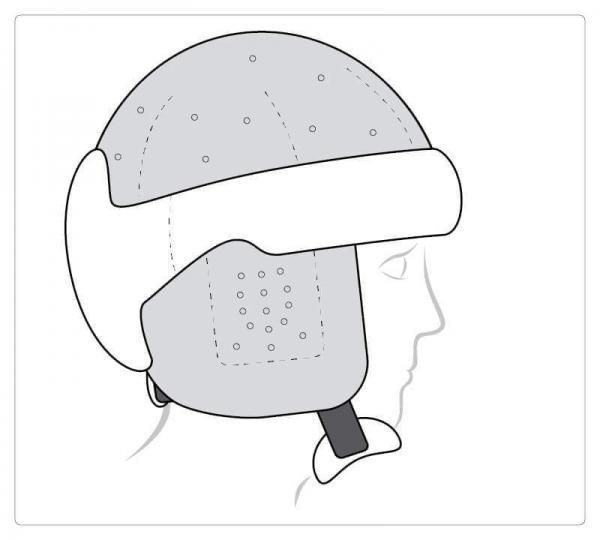 …with closed top, ear protection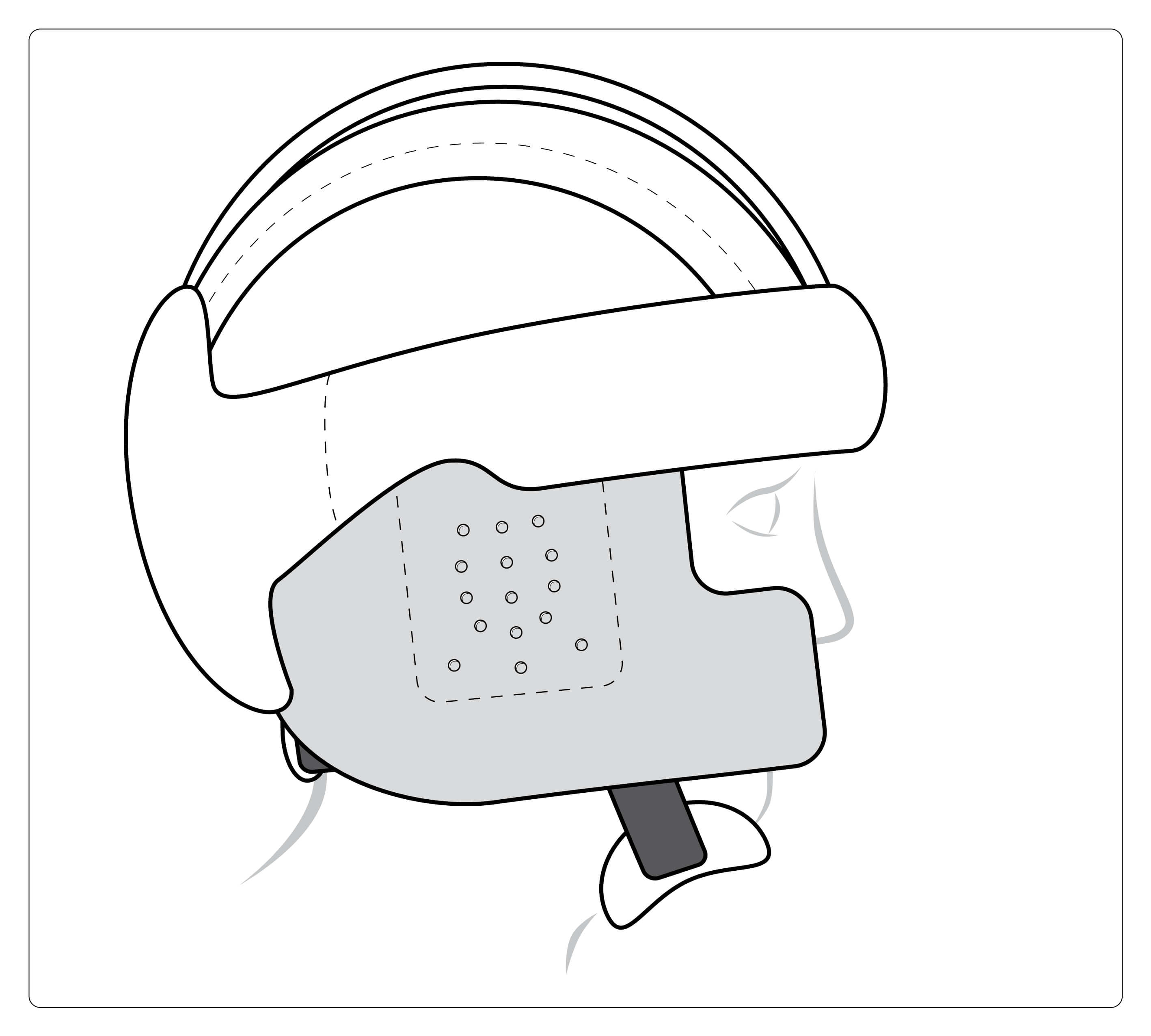 …with ear and cheek protection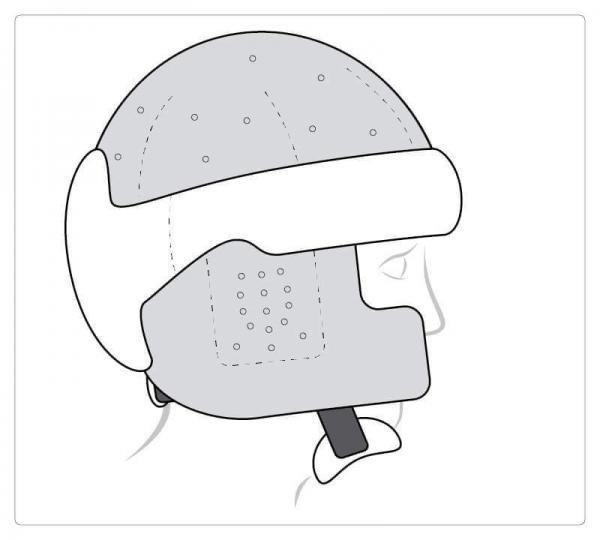 …with closed top, ear and cheek protection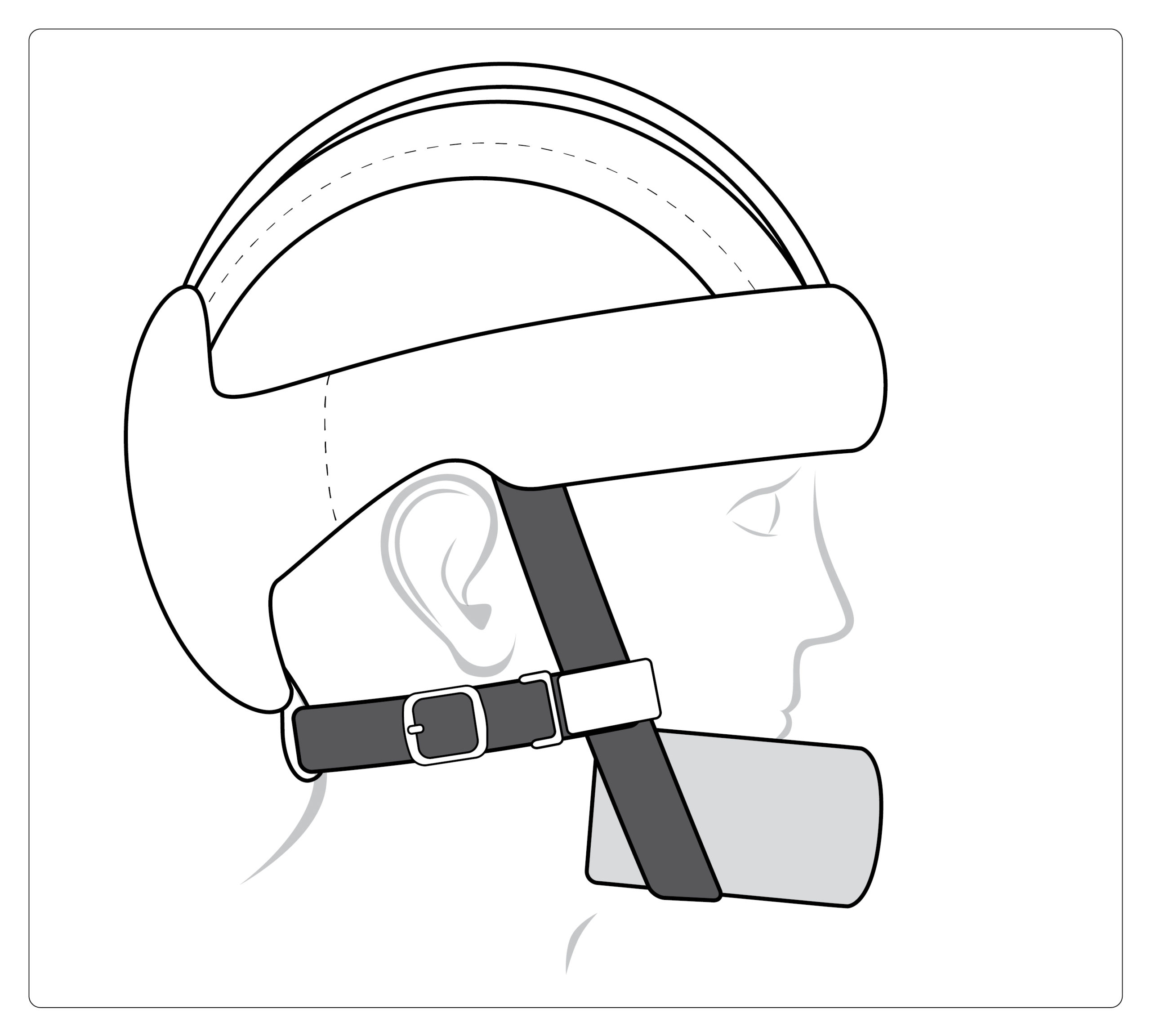 Chin protection for Starlight® Protect
When ordering please use the current ATO FORM Starlight® – Dimension sheet!
Does your idea of a head protection look different?
You are welcome to send us your idea using the dimension sheet provided or communicate to us in a personal conversation.
Due to technical reasons the original colours can only be displayed approximately. The colours presented here are therefore not binding.