This therapy chair is suitable for children, youth and adults, which cannot sit or stand by themselves, but whose limited torso carriage does not require constant sitting in a seat moulding.
Therapy chair Ursberg gives the user greater freedom, promotes motor and intellectual development and is part of therapeutic endeavour to strengthen the body muscles and the development of wellordered motor activity.
Seat depth, seat tilt and backrest decline are adjustable without tools. The seat and back unit can according to need individually be fitted by the orthopaedic and rehabilitation-technical craftsman. Two wheels at the back make transport of the therapy chair easy. The basic frame is made of beech wood and is available in two sizes.
Myelodysplasia
Muscular dystrophy
Infantile cerebral paretics
And others
Basic model with two transport wheels
Ursberg
Size 1
Size 2
Article number
UR 5000
UR 5100
Seat width
 cm
33.0
37.0
Seat depth
cm
25.0–33.0
28.0–40.0
Seat height
cm
33.0–43.0
39.0–49.0
Backrest height
cm
35.0
43.0
Seat tilt
Grad
15°
15°
Backtrest recline
Grad
15°
15°
Calf length
cm
22.0–35.0
22.0–46.0
Product weight
 kg
14.0
14.0
Maximum capacity
kg
14.0
14.0
Ursberg
Size 1
Size 2
Article number
UR 5000
UR 5100
Seat width
 cm
33.0
37.0
Seat depth
cm
25.0–33.0
28.0–40.0
Seat height
cm
33.0–43.0
39.0–49.0
Backrest height
cm
35.0
43.0
Seat tilt
Grad
15°
15°
Backtrest recline
Grad
15°
15°
Calf length
cm
22.0–35.0
22.0–46.0
Product weight
 kg
14.0
14.0
Maximum capacity
kg
14.0
14.0
Standard colours for upolstery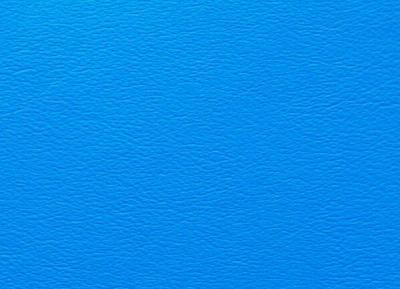 Blue
Pink
Standard colours for upolstery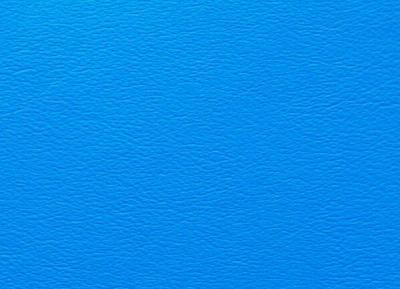 Blue
Pink